This application allows users to create a private forum. The user can adjust the forum appearance, settings, and users can select their own avatar...

Web Apps
We develop high quality web-based applications to meet your needs.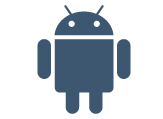 Android Apps
We create robust and powerful Android applications for accessing data on-the-go.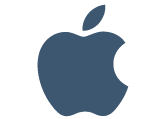 iOS Apps
We build slick and intuitive iOS apps for iPods, iPhones, and iPads.
Some of what we work on...

Company Website
Online Store
Graphic Design
Site Statistics
Consultation

Finance Tracking
Payment Processing
Online Storage Interface
File/Database Generator
Username/Password System
Email Applications

Online Store
Shopping Cart
Order Tracking
Business Integration
Payment Processing

Search Engine Optimization
Consultation
Analytic Services
In short, we build what you want! Contact us to get started.